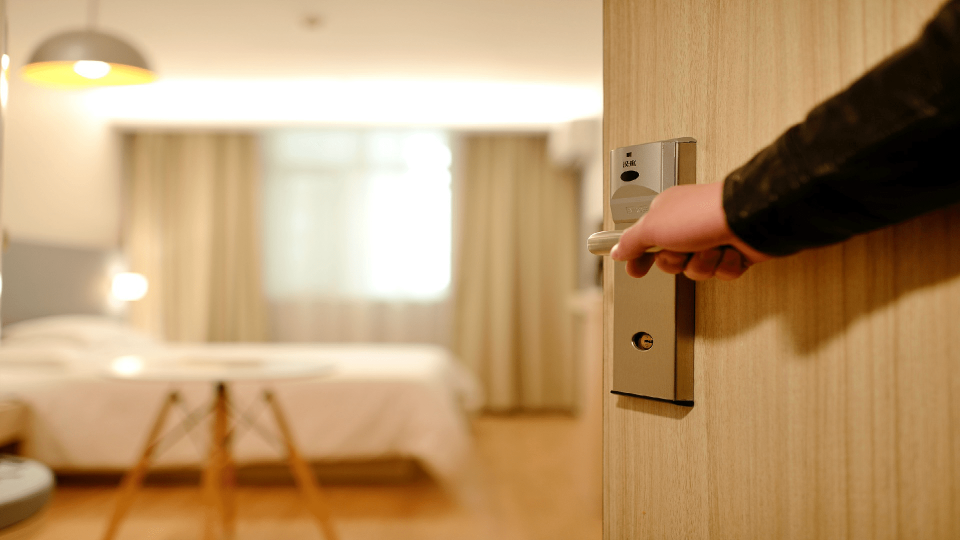 PVC doors
PVC interior doors, PVC exterior doors, PVC garage doors, glass doors, panoramic doors, sliding doors.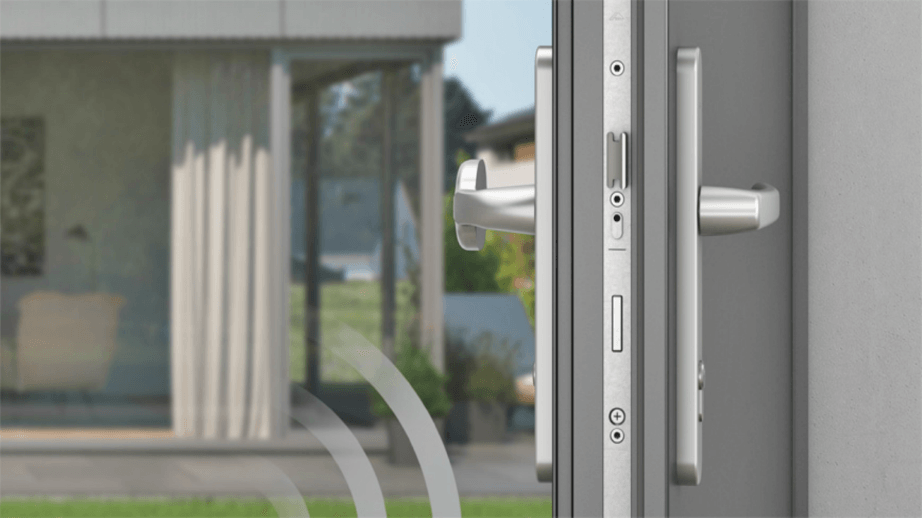 PVC joinery hardware
RotoNT hardware for PVC Salamander profiles and hardware
VORNE for PVC Ramplast profiles.
Aluminum Joinery Production
---
Wide range of products made on Balkan and Alumil aluminum profiles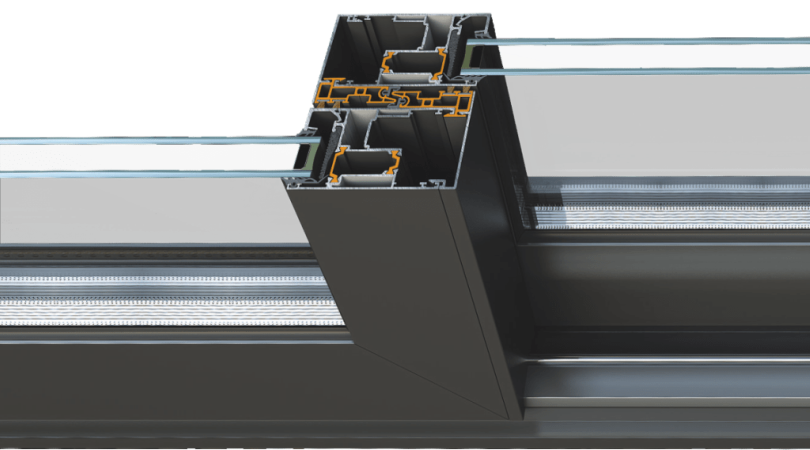 Aluminum joinery profiles
The best choice for large office buildings or for residential complexes with high architectural complexity.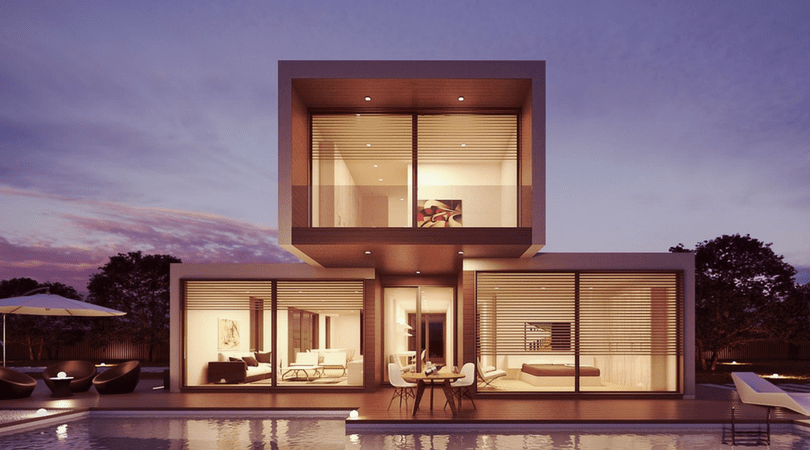 Aluminum joinery ALUMIL
ALUMIL aluminum systems are distinguished by the perfection of construction, durability, modern design, and high functionality.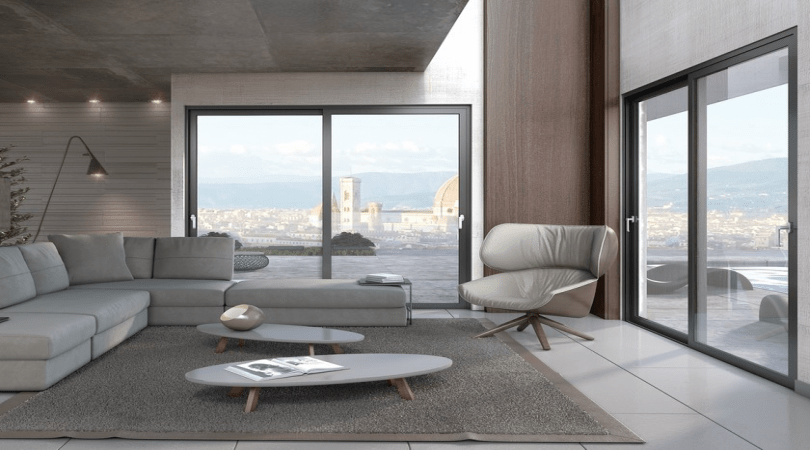 Balkan Aluminum Joinery
Optimal systems that ensure increased thermal comfort, high noise protection, burglary safety, optimal technical solutions, and attractive design.
Retractable aluminum systems
---
ideal for awnings, terraces of cafes, outdoor restaurants or residential balconies
Services
---
ADAM Design - manufacturer of PVC / Aluminum joinery with double glazing to order (within 14 days of taking the order) + warranty of manufactured products. We ensure the transport of the products to the destination for our partners
PVC / Aluminum joinery? ADAM Design!
Request an offer!
The advantages of working with ADAM Design
---
Quality profiles
PVC profiles Salamander, Ramplast, Gealan or Balkan Aluminum profiles & Alumil
Transport
We transport PVC / aluminum products to our partners' offices
Factory costs
We make PVC/aluminum products in our workshops
Professional assembly
Our partners assume the responsibility of assembling Adam Design brand products
Fixed delivery times
We deliver PVC / aluminum products in maximum 14 days from taking the order.
5 year warranty
We guarantee the products manufactured for a period of 5 years.
Blog
---
Jul, 30, 2018

adamde

We often get the question "How do we maintain PVC joinery?" That is why, today, we meet our readers with some practical solutions for maintaining…