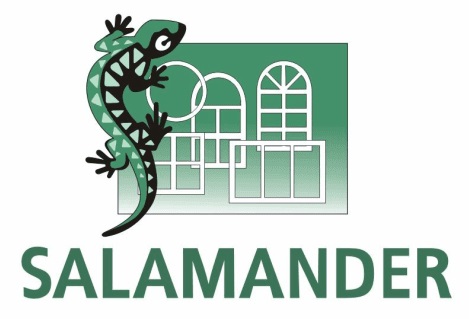 Salamander PVC profiles, made in Germany, ensure a clearly superior quality guarantee, exceptional thermal and acoustic protection. PVC profiles Salamander Brügmann bluEvolution 82 respectively Brügmann blue evolution 73 with which the company ADAM Design works, ensure the quality of the guarantee of our products; these PVC profiles allow the use of glazing with a double insulating glass of 24 mm and triple of 44 mm.
The Brügmann bluEvolution 73 system benefits:
5 air chambers
2 gaskets
Uw = 1.1 W / m²k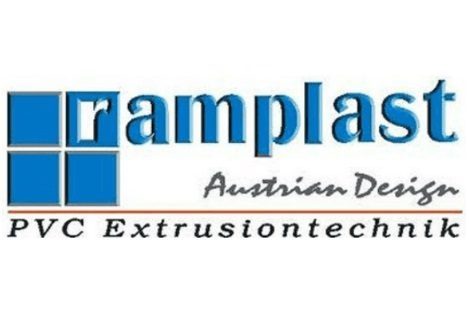 Ramplast PVC joinery involves the use of ecological, Romanian profiles, PVC profiles being extruded, and using additives based on calcium-zinc, without lead or tin (toxic compounds for the human body and for the environment). From the economic range, ADAM Design manufactures PVC joinery using the Ramplast EcoThermLight PVC profile with 4 air chambers, 60 mm mounting depth, and allows a glazing with 24 mm double glazing.
The main advantages of Ramplast EcoThermLight PVC profiles:
the pentacameral structure of the main profiles;
class B profiles (minimum wall thickness of at least 2.8 mm);
heat transfer coefficient of 1.58 W / m2K for reinforced profiles;
sealing with two rows of gaskets;
5 ° inner slope for better water drainage;
use of a single type of reinforcement for the main profiles.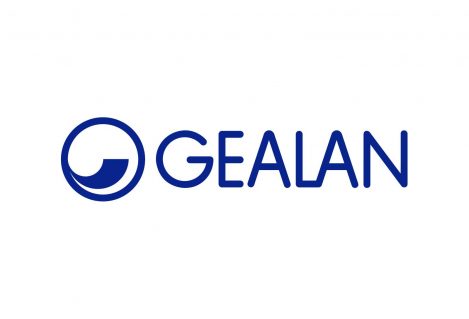 glazing system with a depth of 74 mm – allows excellent thermal and sound insulation;
5 large air chambers are adapted to support the galvanized steel reinforcement – 1.5 to 2 mm;
profiles made according to the concept of rational use of materials;
double sealing system;
heat transfer coefficient 1 – 1.4 W / m2K, depending on the chosen glazing;
allows 24 mm double glazing or 44 mm trypan glazing;
improved ventilation due to the patented GECCO system – allows a controlled air circulation: outside and inside (available on request);
available in various shades and decorative foils (with wood look).
PVC joinery made on VEKA SoftLine 70 AD profiles, ensures your home an increased thermal comfort. With a slightly rounded design, well proportioned, it fits perfectly in the most varied architectural styles, whether it is a new construction or a renovated building. VEKA PVC profiles are produced complying with the strictest quality standards.
The VEKA SoftLine 70AD PVC profile is ideal for making:
thermal insulating windows, soundproofing, residential and terrace doors;
oscillating, swinging windows, with movable upright or oscillating;
PVC windows and doors with exterior opening.
PVC joinery? ADAM Design!
Request an offer!