Retractable aluminum systems
---
ideal for awnings, terraces of cafes, outdoor restaurants or residential balconies

What are retractable systems?
Retractable systems are shading systems specially designed to ensure your comfort in all four seasons. They allow you to enjoy the outdoors for longer.
ADAM Design House offers practical solutions to transform a closed space into a completely open one by using various retractable systems on aluminum profile. From retractable pergolas – ideal for the terraces of cafes and restaurants but also for residential homes, to systems specially created for closing balconies or terraces. They protect against high summer temperatures, harmful sunlight, rain and snow as well as other adverse weather conditions. They are automated, easy-care aluminum retractable systems that provide all the comfort you need.
Retractable aluminum systems for commercial and residential spaces
---
retractable pergolas, terrace closing systems - automated glass systems or harmonic systems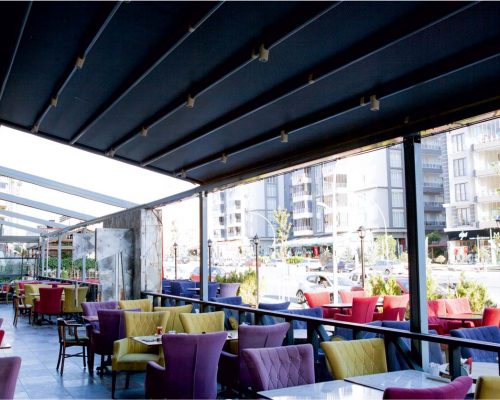 Retractable pergolas
---
ideal for residential or commercial awnings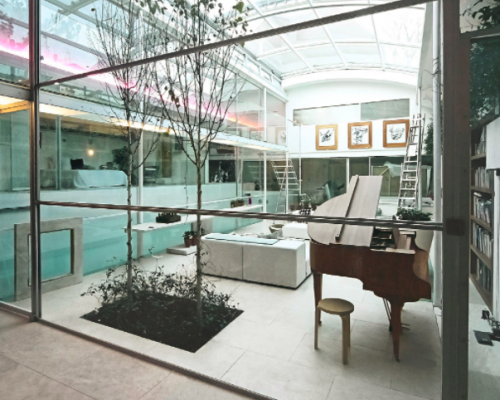 Automatic terrace closing system
---
ideal for closing terraces or balconies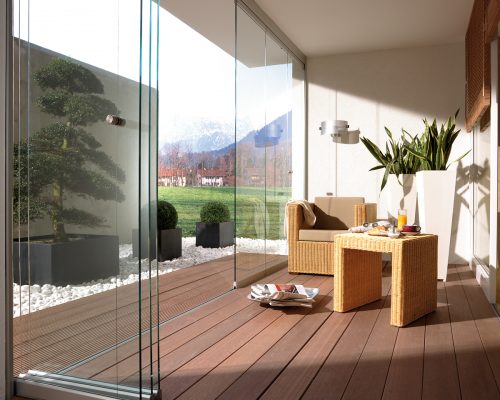 Harmonic sliding system
---
ideal for closing terraces or delimiting spaces
Retractable aluminum systems for commercial and residential spaces
---
Redefining an attractive, practical and modern exterior design