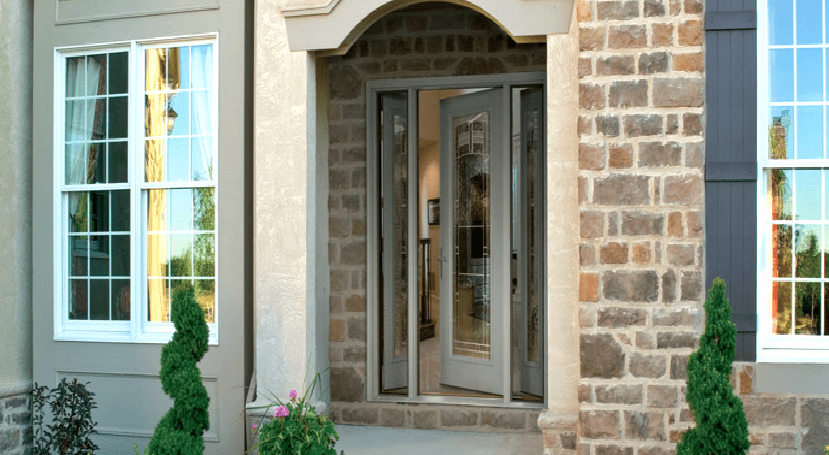 Descriere
Choosing the doors of our house has become a difficult mission. Today the doors have a significantly more than aesthetics and more and more often the client has more and more diverse preferences in choosing it, depending on the model, color, closing-opening systems used, and later and depending on efficiency, energy.
Do you want additional information?
Why choose PVC doors?

The PVC doors from Adam Design House fulfill all the aesthetic qualities – design, color, practical – by choosing the closing – opening systems but especially due to the energy efficiency, thus saving important sums with the payment of energy bills.
The PVC doors from ADAM Design are made of German quality PVC profiles – premium PVC Salamander profiles, ecological PVC Ramplast profiles or Gealan profiles, using RotoNT type hardware and VORNE type. We offer our customers a wide range of PVC doors, so you can choose the type of PVC door you want.
Among the types of PVC doors, we find PVC interior and exterior doors, each with a wide range of models and closing-opening systems. Thus, our company offers glass doors, PVC doors for the garage and more recently, PVC doors with oscilloculating closing-opening system, ideal for panoramic or living PVC doors.
Tag-uri
Accesorii -

Ferestre -

Feronerie -

PVC -

Tamplarie -

Usi -