Retractable pergolas
---
commercial or residential, retractable pergolas differ from other fixed systems in that they allow the arrangement of an outdoor space without being constrained by weather conditions.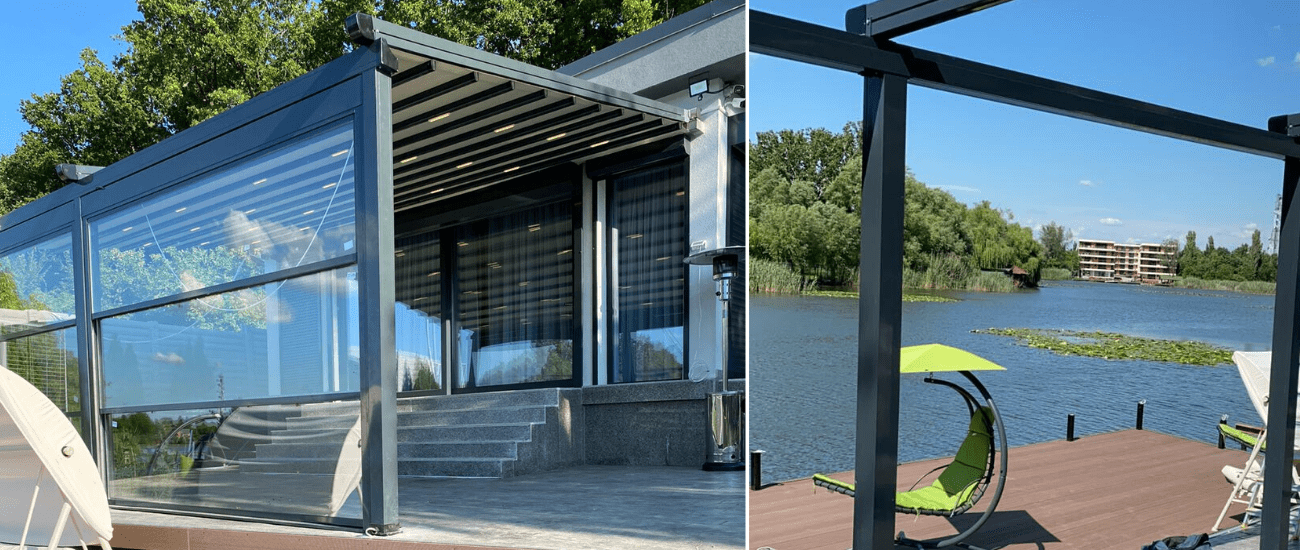 Why choose retractable pergolas?
Retractable pergolas are systems designed to provide protection against sunlight, impermeability, stability and durability over time. They can cover large outdoor areas and are adaptable to the four seasons.
High quality ROYAL retractable pergolas from ADAM Design meet the 5 essential characteristics: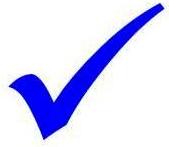 ROYAL retractable pergolas – practical;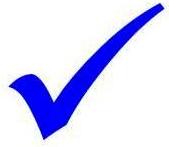 ROYAL retractable pergolas – durable;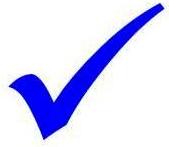 retractable pergolas ROYAL – attractive design;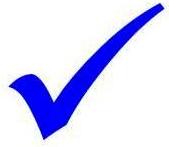 ROYAL retractable pergolas – increased comfort;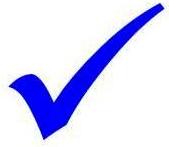 ROYAL retractable pergolas – safety.
ROYAL retractable pergolas successfully meet the protection from capricious weather – wind, rain, snow, strong sun, without preventing you from spending time outdoors, while providing the much desired shade on hot summer days.
Whether you have a large commercial or residential terrace, ROYAL retractable pergolas are adapted to each requirement, due to the modular structure that supports such a canopy. They can be operated both manually and automatically and can be accessorized on request with light or wind sensors, which will automatically operate the pergola, being absolved of any worries.
The LED lighting system is also part of the category of equipment that you can benefit from when purchasing and installing a ROYAL retractable pergola from ADAM Design. We live in the century of speed, implicitly of innovation and technology that is no longer seen as a whim, but as a way of life, to find practical solutions to every need. And retractable pergolas could not be exempt from this "must" of use whether it is day or night.
Retractable pergolas
---
practical, modern look and elegance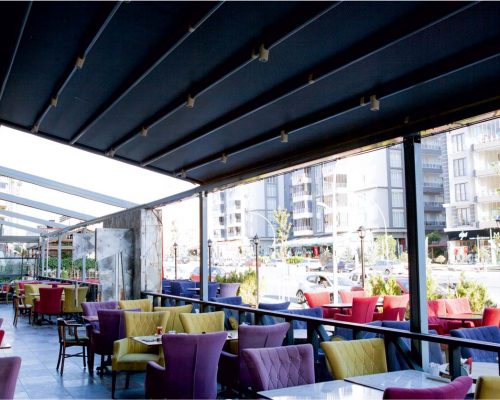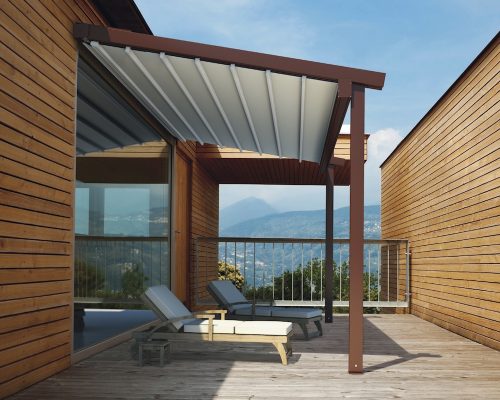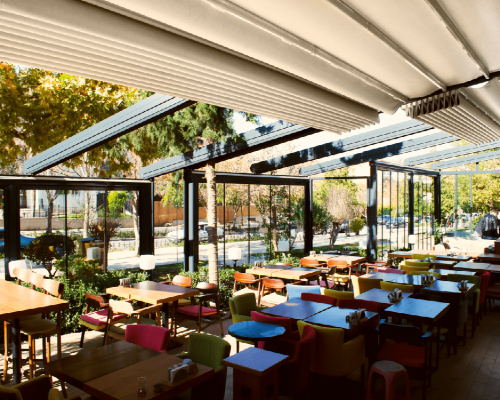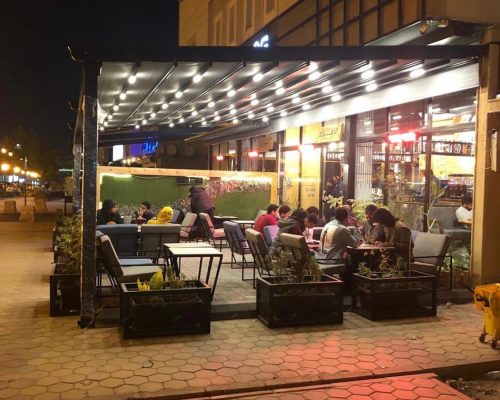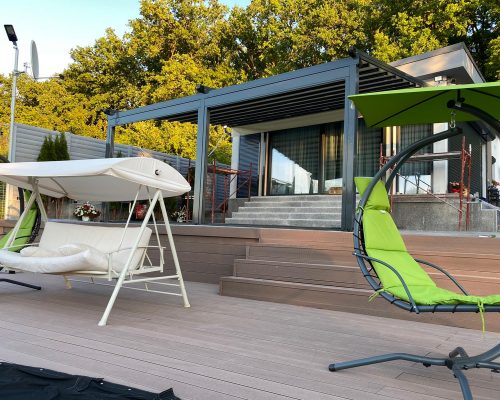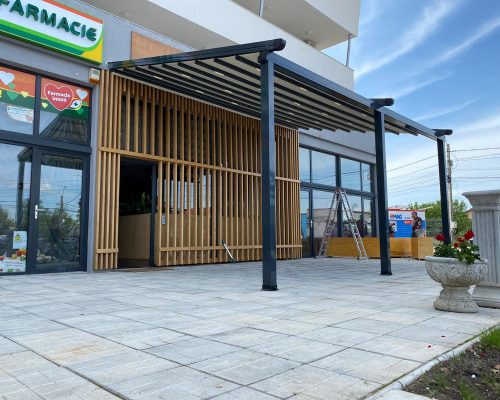 You can choose the following colors of the aluminum profile for retractable pergolas:
Retractable pergolas for commercial and residential spaces
---
Redefining an attractive, practical and modern exterior design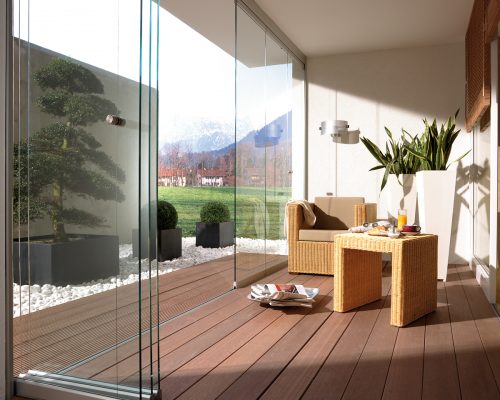 Harmonic sliding system
---
ideal for closing terraces or delimiting spaces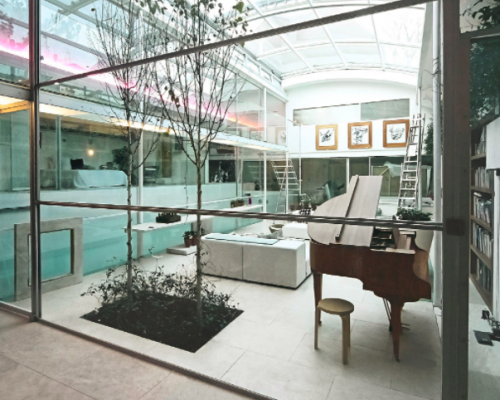 Automatic guillotine closure system
---
ideal for closing terraces or balconies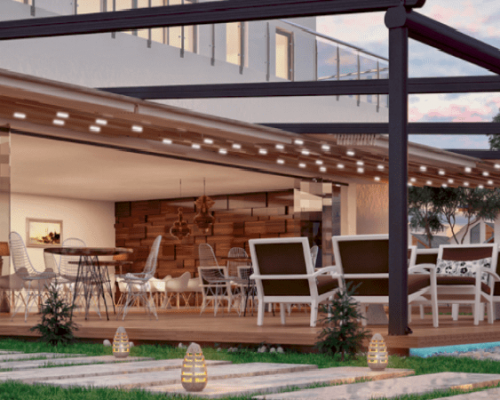 Retractable aluminum systems
---
Redefining the exterior design